Expressive design, revolutionary technology
Audi Q8 Rental
Learn a little more
Expressive design, revolutionary technology and the art of meeting the highest demands because the new Audi Q8 combines all the distinctive features of the brand.
Its sporty look is reminiscent of the legendary Ur-quattro and, at the same time, fits clearly into the future with the new Singleframe grille with an octagonal design. The interior of the four-door SUV coupe has the character of a VIP lounge: spacious, luxurious, perfectly interconnected.
Intelligent control systems and state-of-the-art navigation - from MMI touch response to voice control - embody the digital age. The chassis and drive system ensure sovereignty and agility when needed, also off the beaten path.
THIS COULD ALSO BE INTERESTED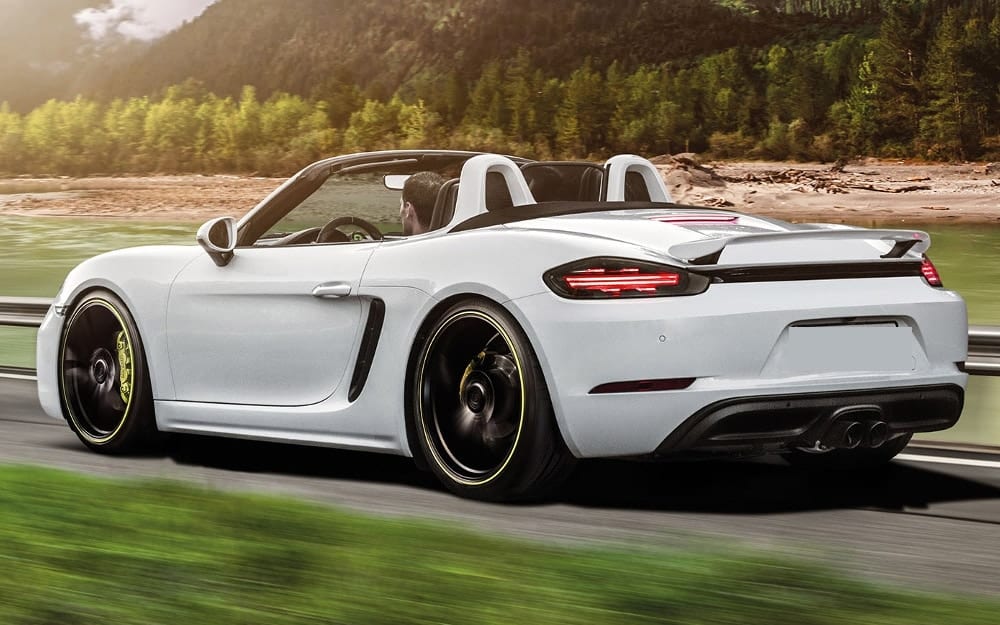 Audi Q8 Rental
Long term rental: price on request
Mileage included: on demand

Additional kilometers: CHF 1.80

Home delivery (surcharge)

Minimum age: 25 years
Mileage included: 150km

Additional kilometers: CHF 1.80

Home delivery (surcharge)

Minimum age: 25 years
Business
Special Offer - Monday to Friday
Mileage included: on demand

Additional kilometers: CHF 1.80

Home delivery (surcharge)

Minimum age: 25 years
Mileage included: 300km

Additional kilometers: CHF 1.80

Home delivery (surcharge)

Minimum age: 25 years
Weekend
09h00 - 12h00
Only by appointment
Address
Deluxe Rental Cars
Gray Avenue 117
1018 Lausanne