Make your dreams come true!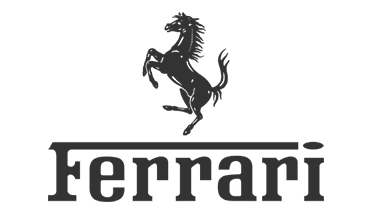 Ferrari Spider 488
Extraordinary performance, effortless driving ...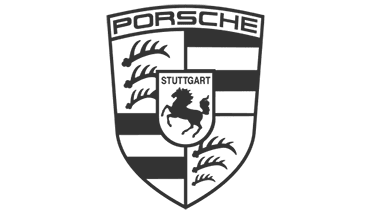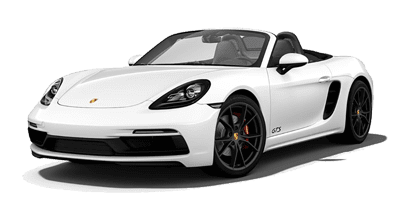 Porsche Boxster 718 GTS
The new Porsche Boxster 718 GTS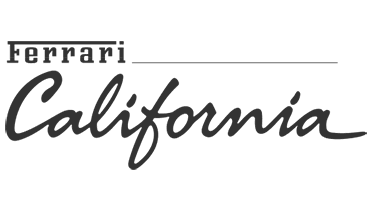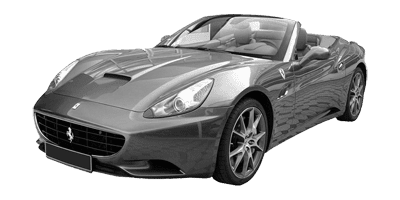 Ferrari California V8
The perfect alliance between innovation & technology ...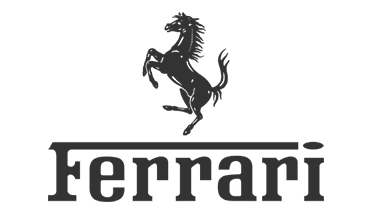 Ferrari 458 spider
The new benchmark of sporty cabriolets ...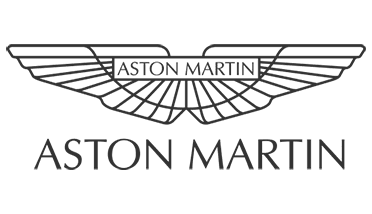 Aston Martin Vantage
Total control, pure emotion and exceptional class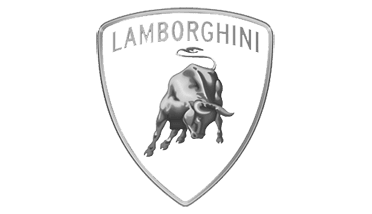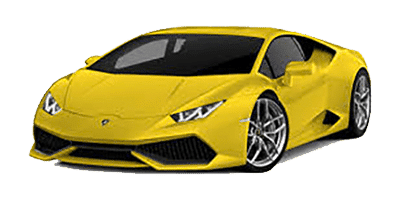 Lamborghini Huracan
Sculpted and sensual design, inspiring shapes ...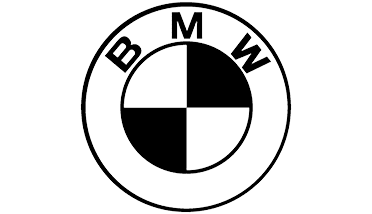 Bmw M2 Competition
She reaches the unattainable. The new BMW M2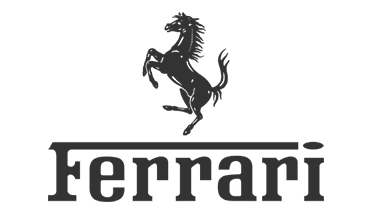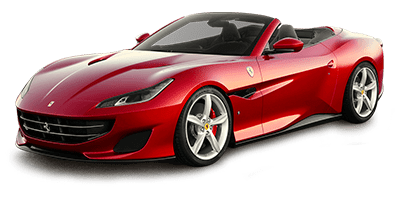 Ferrari Portofino
Experience the performance of a supercar ...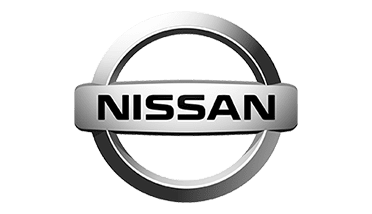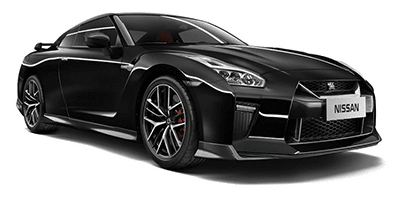 Nissan GTR
The DNA of the competition on the road (currently unavailable)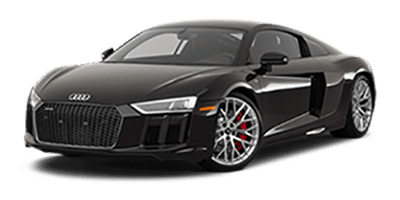 Audi R8 V10 More
Fascinating as ever, the Audi GT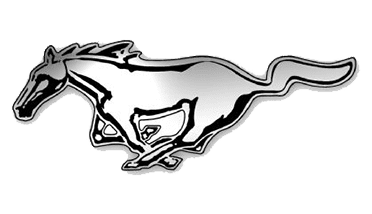 Ford Mustang 5.0
Visionary, refined, avant-garde (currently unavailable)
Audi RS6 Performance
Break the most powerful and the most powerful of the market ...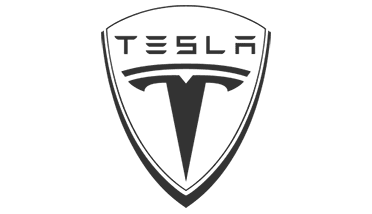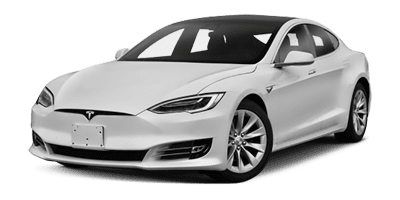 Tesla Model S P100D
Exaltation and outstanding performance ...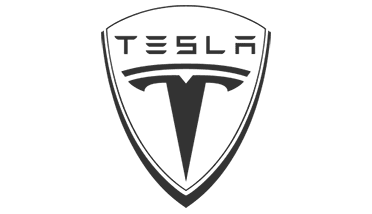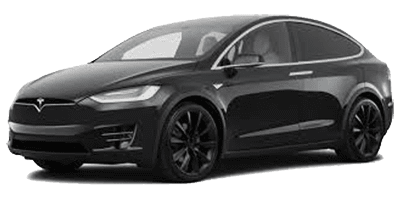 Tesla Model X
The most versatile, safe and efficient SUV ...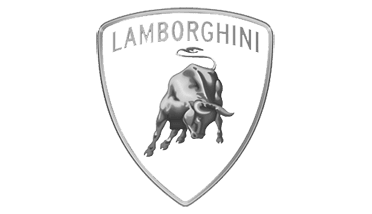 Lamborghini Governance
The soul of a super sports car and the functionality of an SUV ...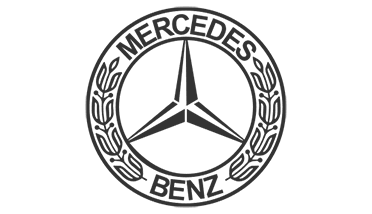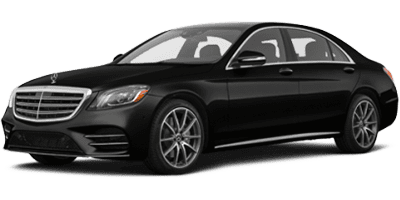 Mercedes S-Class
The new S.560 class - Feel Intelligent Drive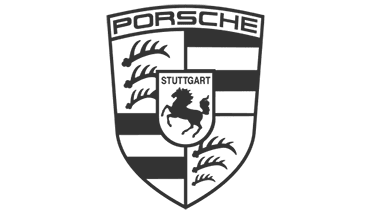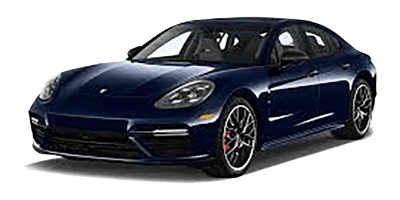 Porsche Panamera 4S
Driving comfort and dynamism incomparable ...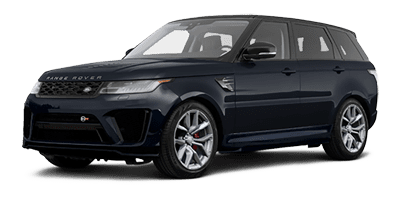 Range Rover Sport
Probably the most successful SUV in the world ...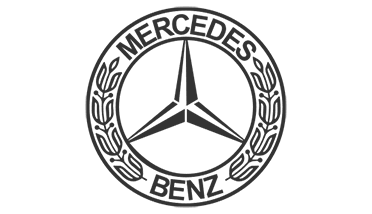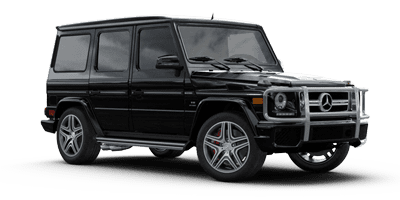 Mercedes AMG G55
The triumphant G55, even on the road.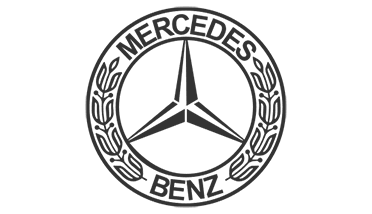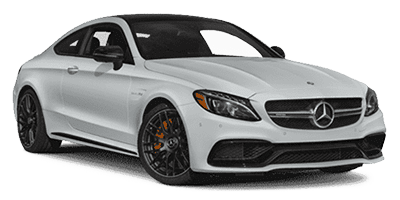 Mercedes C63S
More striking and expressive than ever ...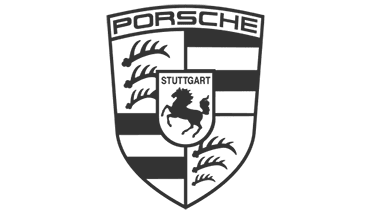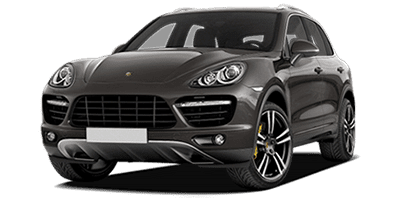 Porsche Cayenne GTS
An even more fascinating Porsche experience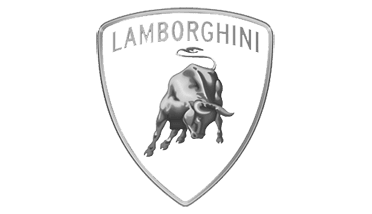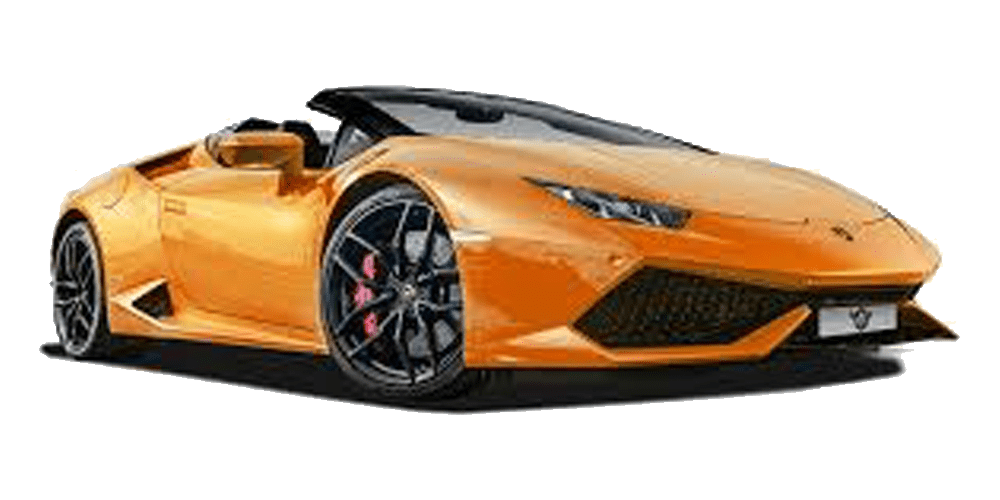 Lamborghini Huracan Spyder
The Huracan Spyder is designed to crack the air ...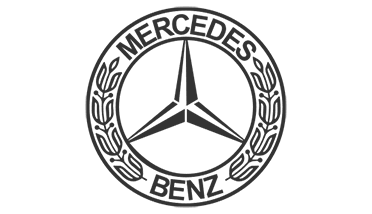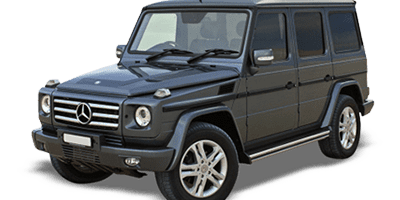 Mercedes G500 AMG
An original and expressive style for this particular SUV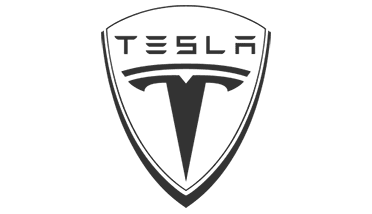 Tesla Model 3
Designed for safety, all-wheel drive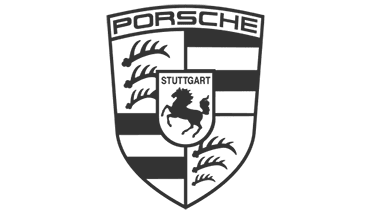 911 Carrera 4 cabrio
A timeless icon, sum of 911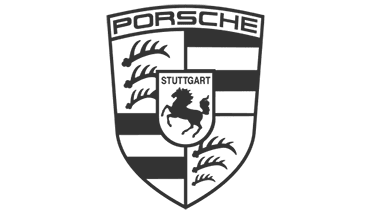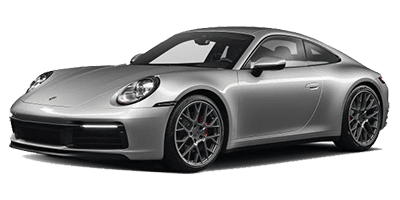 Porsche 992 carrera 4s
The new 911, 992 Carrera 4 S, legacy and vision for the future ...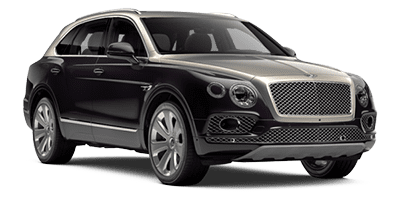 Bentley Bentayaga Mulliner
The most luxurious SUV expression in the world ...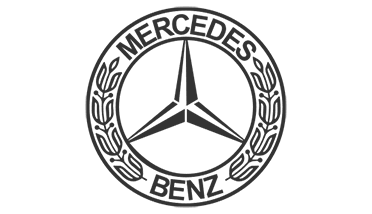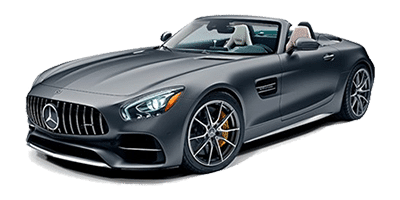 Mercedes AMG GT C Roadster
Driving a roadster in its most intense form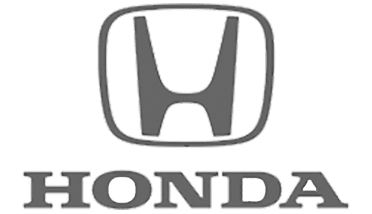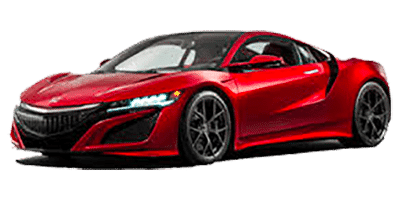 Honda NSX
The strength of emotions - high performance peak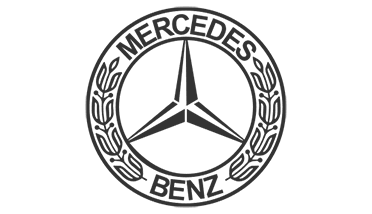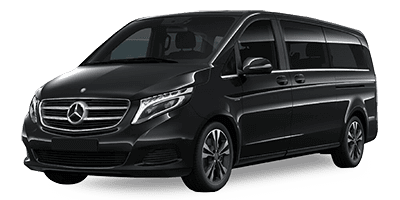 Mercedes V-Class 250
In an even more relaxed atmosphere
Aston Martin Vantage V8 Roadster, Audi R8 V10 Plus (new), Audi R8 V10 Spider, Audi R8 V10 Spider, Audi RS3, Audi Rs4 Avant, Audi RS5, Audi RS5 Coupe, Audi RS6 Performance, Audi S5 Cabriolet, Audi SQ7, Bentley Bentayaga Muliner, Bentley GT V8, BMW I8, BMW X5, Ferrari 458 Spider, Ferrari 458 Spider, Ferrari 488, Ferrari 488 Spider, Ferrari California, Ferrari California Turbo, Ford Mustang, Honda NSX, Jaguar F-Type S, Lamborghini Huracan Coupe , Lamborghini Huracan Spyder, Lamborghini Urus, Maserati GranTurismo Sport, McLaren 570 S, Mercedes Benz AMG GT C Roadster, Mercedes Benz AMG GT S, Mercedes Benz AMG C43, Mercedes Benz C43 AMG Cabriolet, Mercedes Benz AMG C63 S, Mercedes Benz E63 AMG Speedshift, Mercedes Benz G500, Mercedes Benz AMG G63, Mercedes Benz GLA 220, Mercedes Benz 500 GLE, Mercedes Benz GLS 400, Mercedes Benz S 560, Mercedes Benz SLC Roadster, Mercedes G63 AMG, Merced Maybach S500, Mercedes V250 CDI, Mini Cooper S Cabriolet, Nissan GTR, Porsche 911 Carrera 4 GTS Convertible, Porsche 911 Carrera 4 S Cabriolet, Porsche 911 Carrera 4S Edition, Porsche 911 Carrera S, Porsche 992 Carrera 4S, Porsche Boxster 718 GTS , Porsche Boxster 718 S, Porsche Cayenne S - New model, Porsche Cayenne Turbo, Porsche Panamera 4S (NEW), Range Rover Autobiography LWB, Range Rover Evoque, Range rover Vogue 5.0L V8 SC, Range Rover SVR Sport, Tesla Model 3, Tesla Model S P100D, Tesla Model X 100D, Tesla Signature Roadster
Deluxe Rental Cars is a luxury car rental, sports and prestige service, and offers more 30 high-end models. Located in Lausanne, our company responds to requests from all over Switzerland. Online booking is simple, easy and secure. We offer you a selection of high-end vehicles, such as Porsche, Maserati, Ferrari, Lamborghini, McLaren, Range Rover, Audi, Aston Martin, Mercedes, Lotus, and many more. Deluxe Rental Cars meets the highest standards in luxury car rental and offers a wide range of related services. Whether it's for a wedding, anniversary, baptism, out-of-the-ordinary getaway or just to indulge, Deluxe Rental Cars is your partner!
You want a long-term rental, Deluxe Rental Cars responds on request
Luxury sport & prestige
Deluxe Rental Cars offers luxury, prestige, sportiness, elegance, class & technology. Here are the promises of our most beautiful cars, such as the Ferrari California V8! We also have a large selection of the best cars on the market, which will undoubtedly satisfy our most demanding customers ... Do not hesitate to discover all our available models or to contact us for a special request.
Premium service
In order to make the driving experience of such prestigious cars perfect, we are committed to providing you with impeccable service and top quality. Our vehicles are particularly catered for to welcome you and to avoid unnecessary travel, whether it is an airport, a train station, a car park or a private address, pickup and delivery locations of the vehicle are your choice.
For a carefree rental
Being old 20 years old & have a valid license. *
Payment Guarantee: 1 or 2 credit cards depending on the vehicle category.
Payment accepted by credit card (American Express, Visa, Mastercard & Postcard) or in cash.
* For some vehicles, we require a different minimum age and a higher warranty.
Information, contest, news. All the news from Deluxe Rental Cars, luxury and sports car rental
Discover our vehiclesNewsletter August 2019 At Deluxe Rental Cars, in August, ride in Ferrari 458 Italia SpiderThe Ferrari 458 Spider is a marriage of technology, design and aesthetics. With its clean lines specially designed for more ...
read more
Weekend
09h00 - 12h00
Only by appointment
Address
Deluxe Rental Cars
Gray Avenue 117
1018 Lausanne